I've talked about my love of souvenir guides before and I constantly find myself pulling those books off my shelves and taking a trip back to vintage Walt Disney World. 1970s and 1980s Walt Disney World was a vastly different vacation than you can have today. It's not only fun to see the strange fashions, but also to see the attractions and areas that are gone. I've also enjoyed looking at how Disney marketed the Vacation Kingdom of the World back in the day.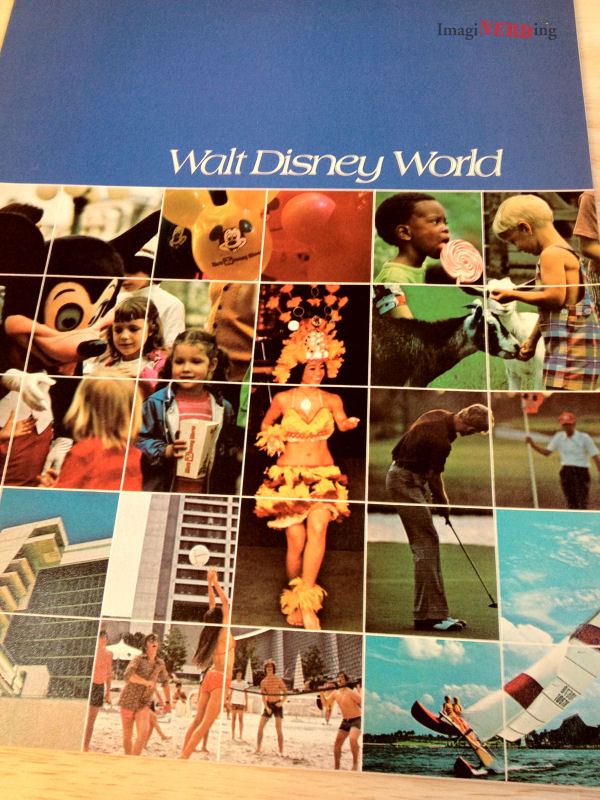 This source is a magazine-style guide that was published in 1978. It was quite obvious that is was geared towards businessmen that would hold conventions and meetings at Walt Disney World. Doesn't the cover make you think about the Vacation Kingdom of the World as an outdoor and activities lover's paradise?

I have seen this image used in a few publications. I assume that everyone is lined up for the afternoon parade, including the guests on the Omnibus. Can you imagine watching the parade from the top of the double decker bus? Check out the colors of the balloons, too.
Who doesn't love tikis? The section on the hotels spends time describing the amnities and the resort grounds.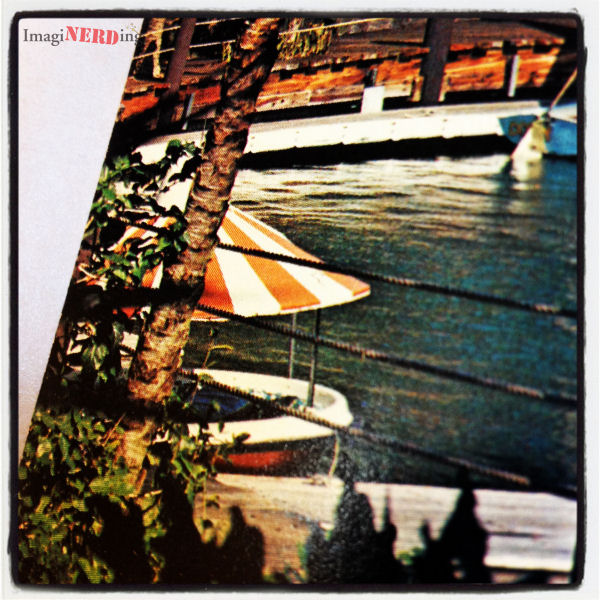 I found another Bob-A-Round! If you want to learn more about the short-lived watercraft, check out my article on it.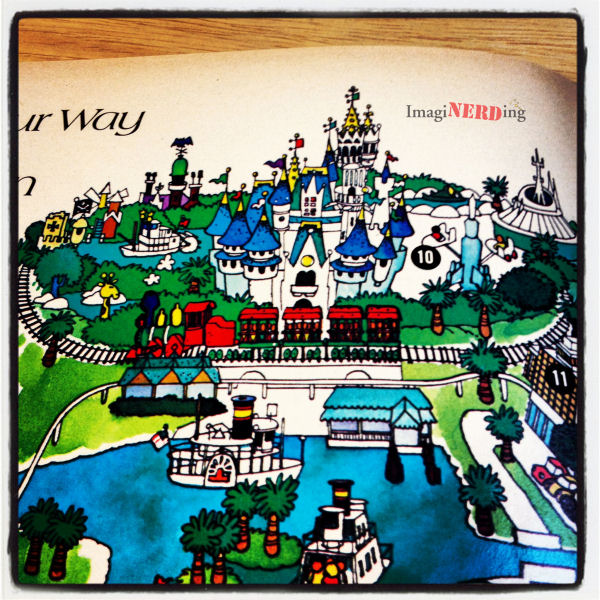 I love maps of Walt Disney World. The included map has a caricature of the Magic Kingdom that is fantastic. Check out the ornamentation on the Haunted Mansion. Tom Sawyer's Island and Pirates of the Caribbean got squished together. Notice the 20,000 Leagues sub?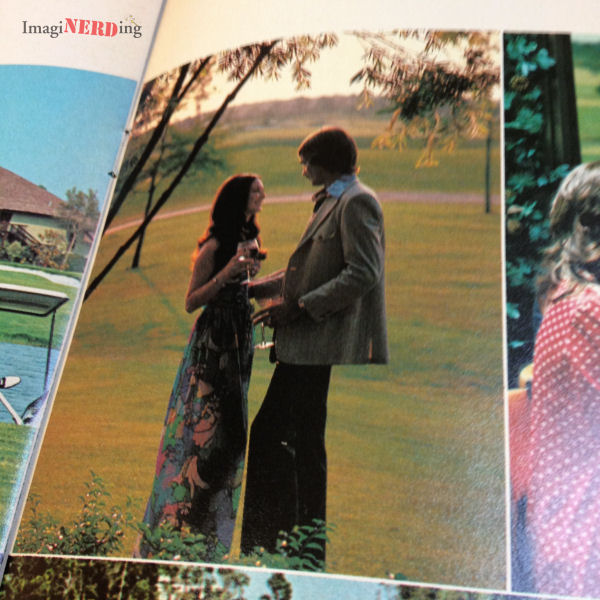 Wait, you mean these people aren't at the Magic Kingdom? Apparently, this is what you do at the Golf Resort. You dress up and drink wine.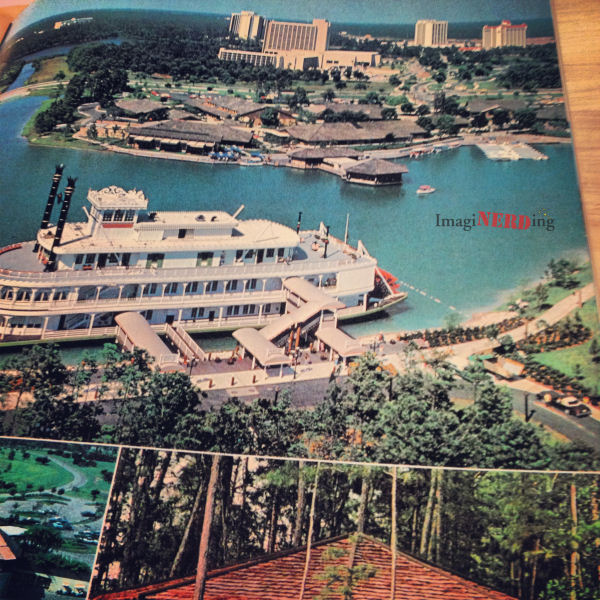 We zip on over to the Village Marketplace. What caught my attention was that you could drive up to the Empress Lilly.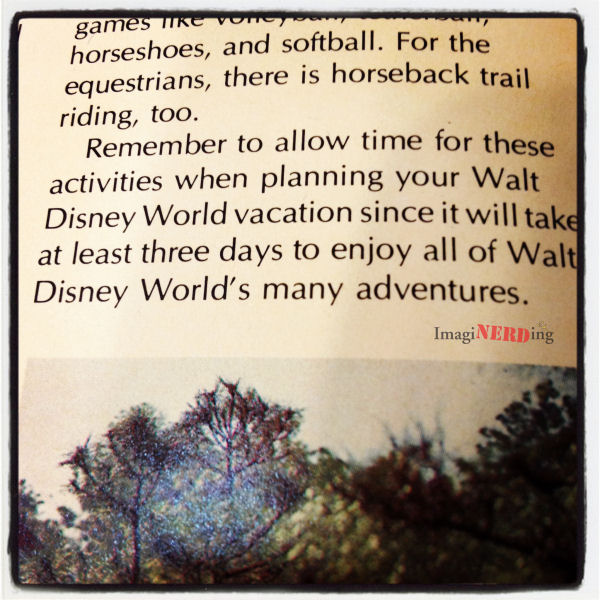 The advice offered is that it will take at least three days to enjoy all of Walt Disney World's activities.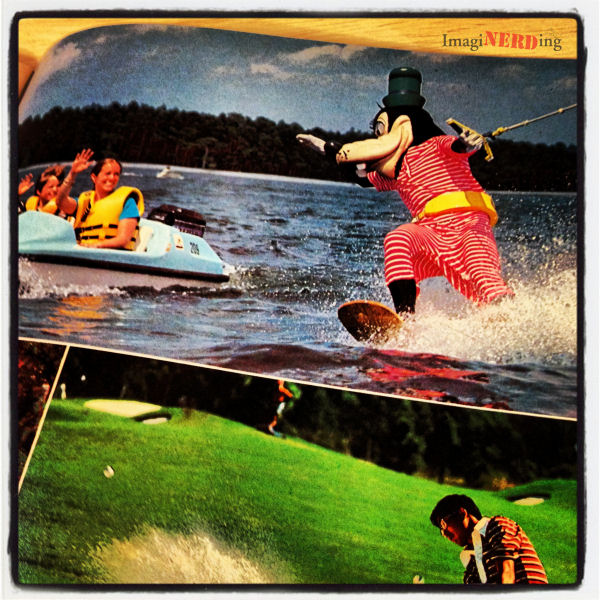 Goofy did a lot of water skiing in the 1970s.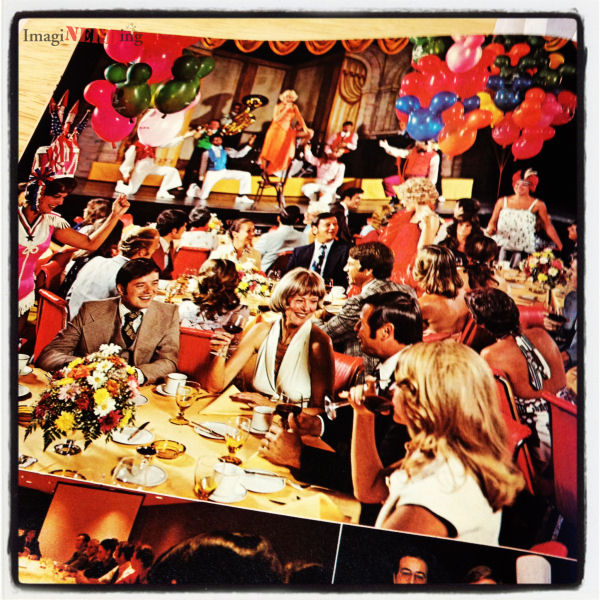 This last image is of the Ballroom of the Americas at the Contemporary Resort. It looks like it might have been a cross between a Mardi Gras or a flapper fest, or some sort. Probably the evening entertainment for a business convention.