Before Ever After: The Lost Lectures of Walt Disney's Animation Studio by Don Hahn and Tracey Miller-Zarneke, a book review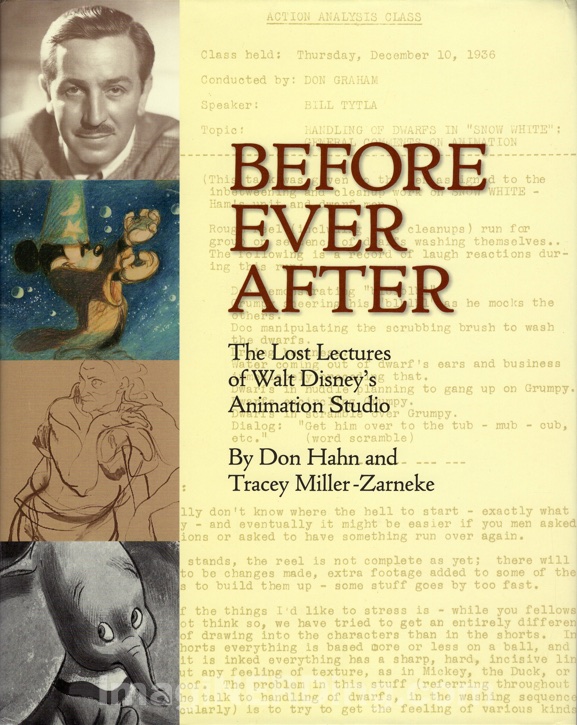 George: I've read everything that Don Hahn has released and I really enjoyed it, especially his unique perspective of being an animator and producer at Disney and elsewhere. I thought this book was going to be closer to the Walt Stanchfield lecture books (Drawn to Life: 20 Golden Years of Disney Master Classes) that he released a few years ago, which were just reproductions of lecture notes. Well those were fantastic, they really were gear to a very specific and narrow audience.
Jeff: Before Ever After: The Lost Lectures of Walt Disney's Animation Studio, however…is chock full of lectures that are totally applicable today. And while they may be directed to the staff of the Studios, it was still an incredibly interesting read. I was even able to take some stuff away from it!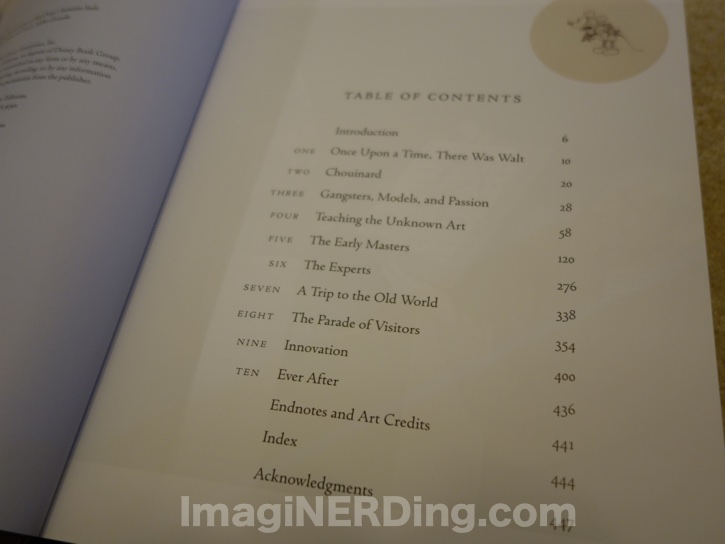 George: I really wasn't expecting the amount of information and how cool the included notes actually were. Basically, during the 1930s, Walt Disney invited a lot of artist, architects and essayists to the studios to lecture for the staff. Along with the inception of Cal arts, Walt really had an eye for educating his staff. He wanted them to be at the top of their game and be able to create the kind of animation that he wanted.
Jeff: And top of their game they were. The lectures included in this book are pretty inspiring. While I'm not animating any cartoons anytime soon, the words of wisdom imparted by the guests lecturers is pretty great, and was kind of a pick me up, in a lot of ways.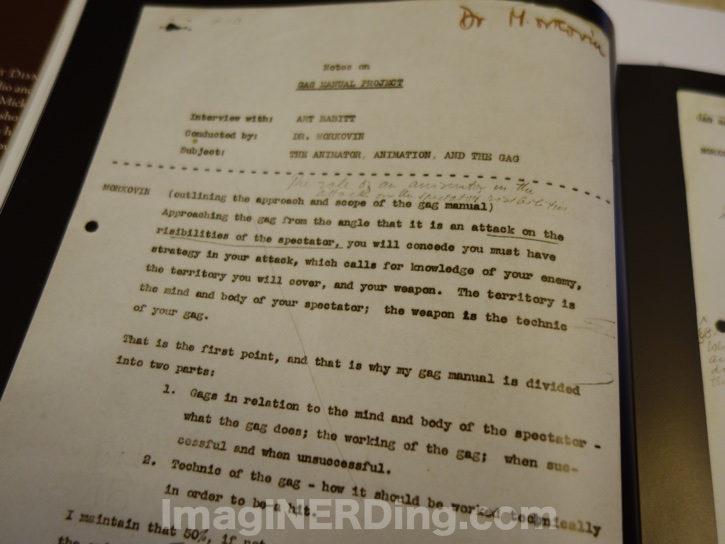 George: Before Ever After compiles many of the lecture notes from very prominent people from the 1930s. The book is presented in a wonderful way for layman as well as animators and art historians. The book is broken down by subject, and within each section there is an historical essay that introduces the subject as well as a brief biography of the lecturer. There are some great photos as well. The entire lecture is presented from transcribe notes from the archives. In this is Work it's amazing and why the book is so large.
Jeff: What I really loved about the book was how the notes were presented. No outside comments, no updating. Just what was there.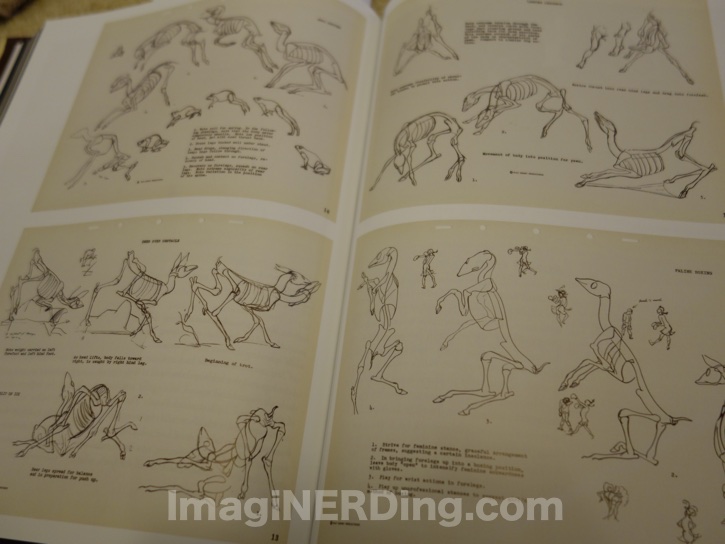 George: The notes are reproduced in their entirety—meaning they just photographed the page and that's what's in the book.  Before Ever After is very similar to The Lost Notebook Herman Schultheis and the Secrets of Walt Disney's Movie Magic by John Canemaker. I really can't discuss enough how important this book actually is. They reproduce the full lecture notes from various speakers over the years. Before Ever After really goes into a lot of detail about so many things. Not only are the notes from visiting lecturer's, but there are also notes from some of the premier artists at the studio, like Norm Ferguson. Fergusson speaks about how to animate Pinocchio. And not just how he's shaped but how he acts and how he responds in the animated film. You also have people discussing the art of story, the art of fine figure painting, how to do action scenes and so many other unique parts of animation.
Jeff: The wealth of knowledge Before Ever After may seem overwhelming at first, but this isn't meant to be read cover to cover. You can bounce around, read lectures on their own, and pick another up later. The topics vary, but the inspiration for them all is there.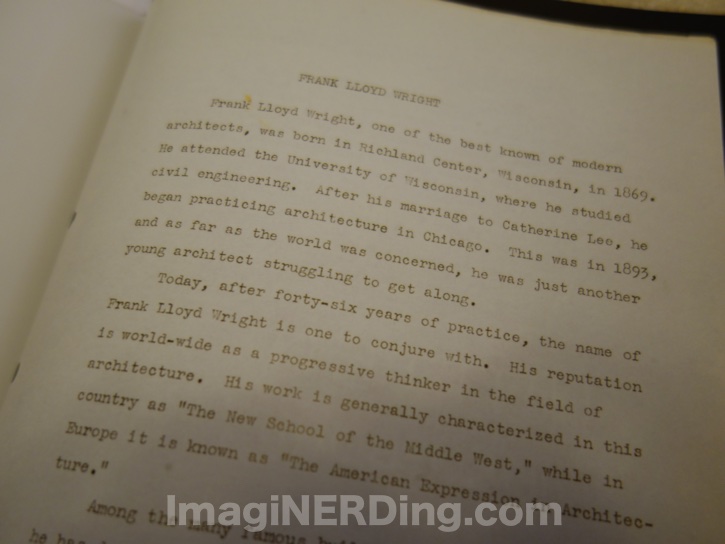 George: Any student of animation, or any person with any interest in animation is going to cherish Before Ever After. What Don has put together it's going be something that people are going to relish and tear apart for years to come.
Are you going to pick up Before Ever After: The Lost Lectures of Walt Disney's Animation Studio by Don Hahn and Tracey Miller-Zarneke?
---