Disney Movie Posters book by Kevin Luperchio, a review
George: Any oversize Disney book is always welcomed with open arms. The Disney Movie Posters book by Kevin Luperchio is one that I wasn't sure about when it arrived. I've got a book or two like this in my collection and I wasn't sure why I needed another one, except that it's been many years since one's been published.
Jeff: Who doesn't love looking at gorgeous artwork, right? The Disney Movie Posters book is filled with posters from across Disney's cinematic history. From the early days of Walt all the way up to modern day classics, there is a wide range of things you'll find within this book's pages.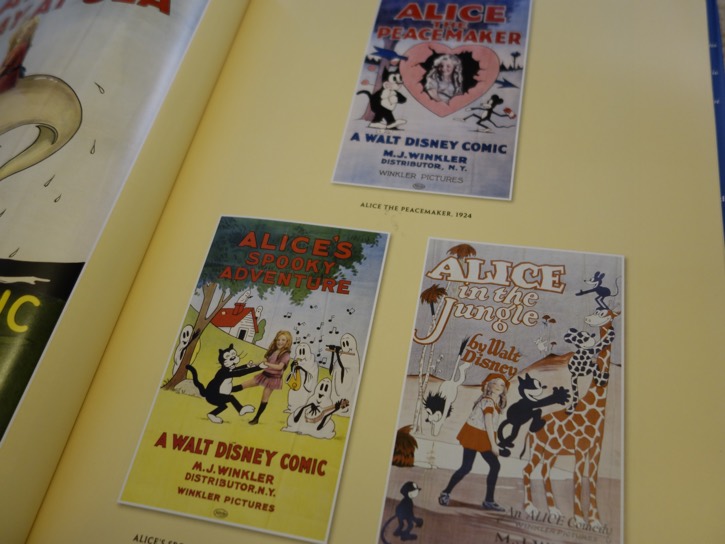 George: The Disney Movies Poster book is so much more than the reproduction of some pretty glorious posters; each chapter, which focuses on the different eras, also starts with a history lesson from Luperchio. He offers some fantastic insight into the studio at the time, as well as some of the changes that are happening in the world of entertainment, at large. Most animation enthusiasts aren't going to learn many new things, but most Disney fans will glean a few tidbits. But really, the book is all about the gorgeous posters.
Jeff: Which, again, are wonderful to look at. That said, each section did seem to be somewhat mashed together, with no rhyme or reason as to what posters were included, excluded, and in what order. It was disjointed, yes, but they are still wonderful to look at.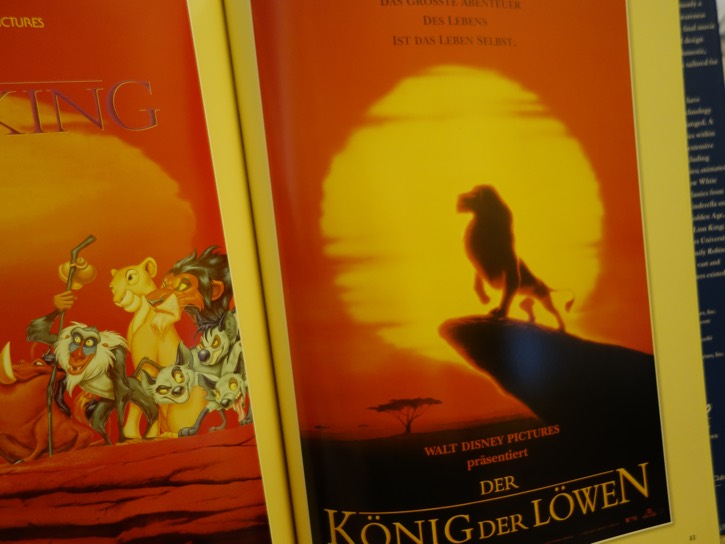 George: It's weird to have a book review be this short, but since the subject matter is so visual, there's not much else was can say. I did like that there were a few times in which the same movie would have two posters, depending on the release. Comparing a poster from the 1930s to one from the 1990s is quite eye-opening. The book is large, at 11 by 14 inches and has 150 pages.
Jeff: Yeah, I mean, it's gorgeous, and that is all there is to it. You'll see a wide variety of posters, from international ones to alternate ones, and it's nice to see the berth of the Disney marketing arm and how they work in different areas. I liked it!
Are you going to add the Disney Movie Posters book to your collection? Which film's poster do you want to see?
---