Disney Interactive Releases Disney Dream Treats, a New Puzzle Game Set in Disney Parks and Resorts
Mobile matching games, like Candy Crush, seem to be a dime-a-dozen, but I always pay attention when Disney releases a new game. Especially one with a tie to the Disney Parks. Also, I received a churro magnet and a Dole Pineapple Soft Serve air freshener!

My favorite part of the game is the music! Make sure to play with the volume on. Make sure to check out Disney Dream Treats!
Today Disney Interactive launches Disney Dream Treats, a new match-three puzzle game for mobile devices that takes players on a dream tour of restaurants in Disney Parks and Resorts around the world, and lets them interact with some of their favorite Disney characters.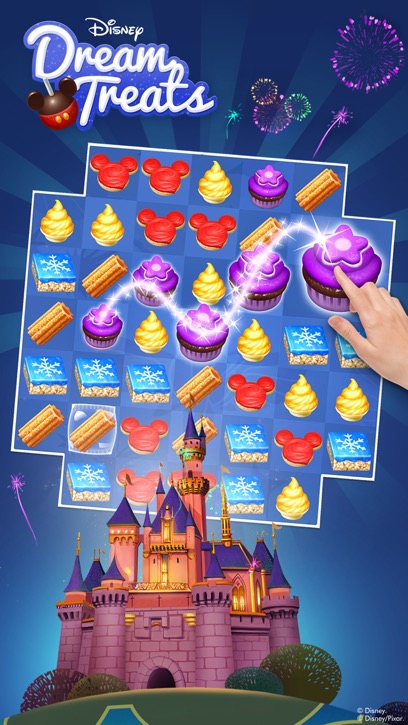 In Disney Dream Treats, players will help Mickey, Minnie, Ariel, Belle, Buzz Lightyear, Woody, and more favorite characters welcome guests to famous Disney eateries and serve up mouth-watering treats through more than 100 levels of puzzle matching fun.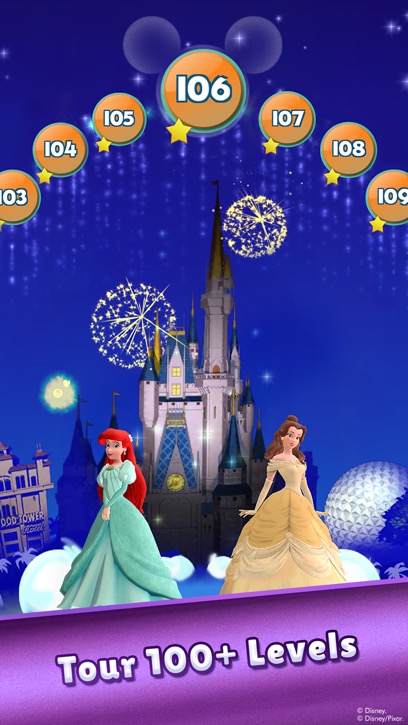 Familiar Disney treats featured in the game include Disneyland churros, frosted Mickey cookies and more. Players can draw lines using these famous treats to make a match and fill the guest's requests. Players can use photos of families and friends in-game, dressing them in various Disney hats and clothing, to make the gameplay even more fun.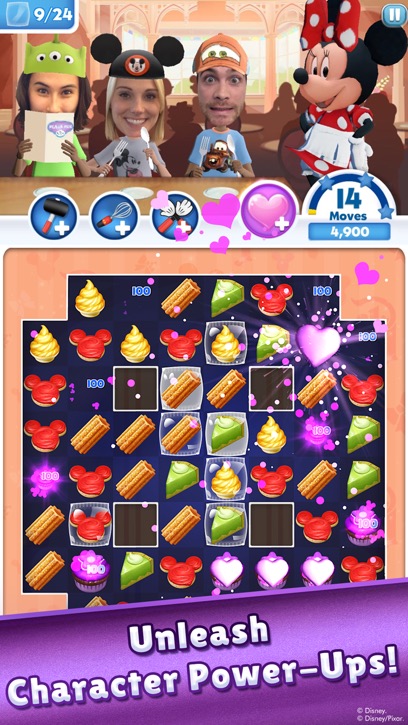 To help serve guests faster, players can unleash magical character combo boosters and power-ups like Belle's "Rose" or Mickey's "Fireworks." As players progress through the game, they will visit numerous Disney restaurants and character dining experiences featured at Disney Parks and Resorts around the globe.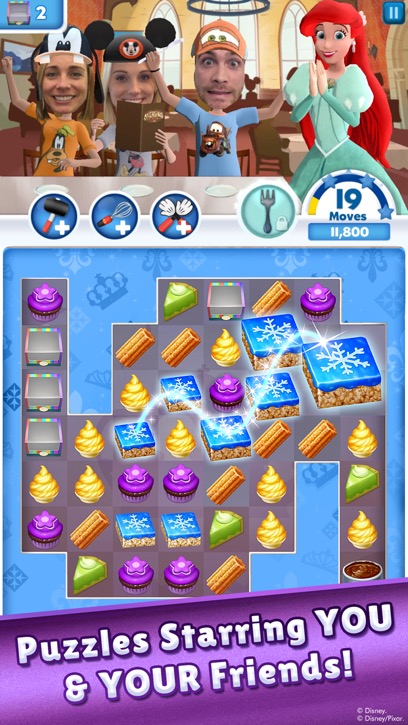 Disney Dream Treats is for download in the Apple App Store, Google Play, Windows App Store and Amazon Appstore.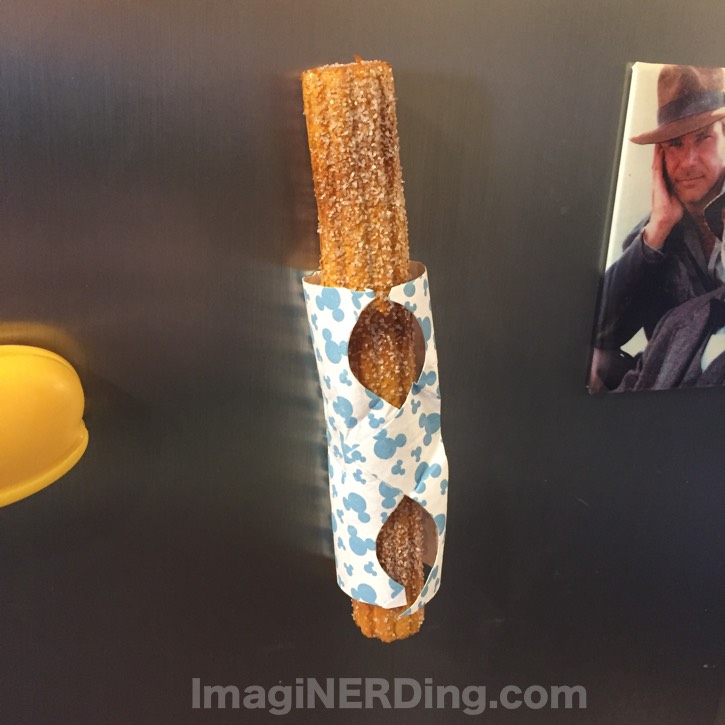 Are you going to check out Disney Dream Treats?