Have you had the chance to visit the trade show floor of IAAPA?
IAAPA Attractions Expo 2015 Features Second Largest Trade Show Floor in Event's 97-Year History
Indoor Exhibit Space Sells Out; Limited Amount of Outdoor Space Still Available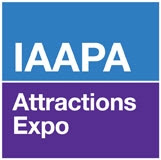 (October 14, 2015) – More than 1,000 companies from nearly 40 countries have already reserved approximately 553,000 net square feet of exhibit space for IAAPA Attractions Expo 2015, making it the second largest trade show floor in the event's 97-year history. Indoor space has sold out, and a limited amount of outdoor space is still available. IAAPA Attractions Expo is owned and produced by the International Association of Amusement Parks and Attractions (IAAPA).
The exhibitors, including 140 first-timers, will showcase the latest products and innovative services in the global attractions industry to more than 18,000 owners, CEOs, and managers from amusement parks, water parks, family entertainment centers, zoos, aquariums, museums, science centers, resorts, and more.
In total, more than 28,000 people from 100 countries will participate in the weeklong event at the Orange County Convention Center in Orlando, Florida. The trade show floor is open Nov. 17-20 and the Expo education conference takes place Nov. 16-20.
"IAAPA Attractions Expo is the global marketplace for the attractions industry and a must-attend event for industry buyers and decision makers looking for what's new, now, and next to drive their business," said IAAPA President and CEO Paul Noland. "The trade show floor is massive. In fact, you'll walk more than nine miles of aisles if you want to see all of the great, business-changing innovations featured at this year's Expo."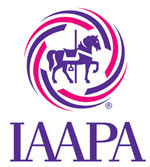 Additional information about securing outdoor exhibit space is available at www.IAAPA.org/IAAPAAttractionsExpoExhibit.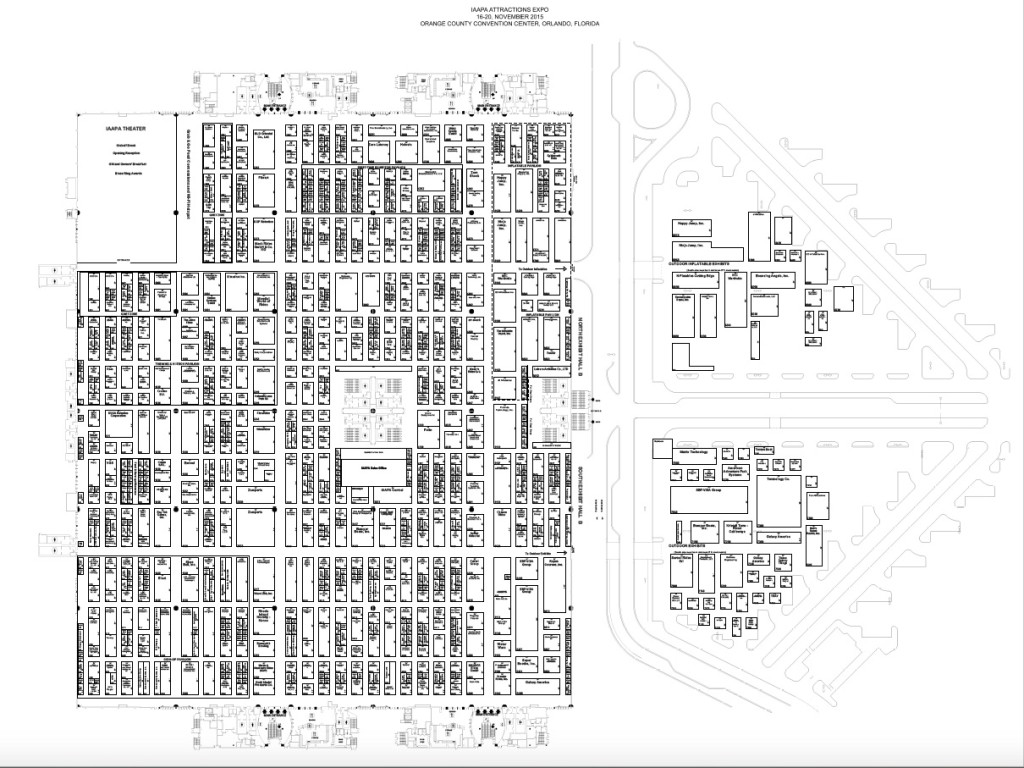 Attendees can save up to 25 percent if they register by Oct. 30. Additional information about attending IAAPA Attractions Expo 2015 is available at www.IAAPA.org/IAAPAAttractionsExpoAttend. The Expo is open to attractions industry professionals. It is not open to the general public.