The Diane Disney Miller Lifetime Achievement Award Goes To…
Disney Legend and Songwriter Richard Sherman
to receive Diane Disney Miller Lifetime Achievement Award
at The Walt Disney Family Museum's First Fundraiser Gala
San Francisco, CA, October 1, 2015—The Walt Disney Family Museum is proud to announce that the inaugural Diane Disney Miller Lifetime Achievement Award will be awarded to Disney Legend and songwriter Richard Sherman. Named in honor of the Museum's founder, this accolade recognizes those who have made an outstanding impact in the field of arts, education, community involvement, or technological advancements.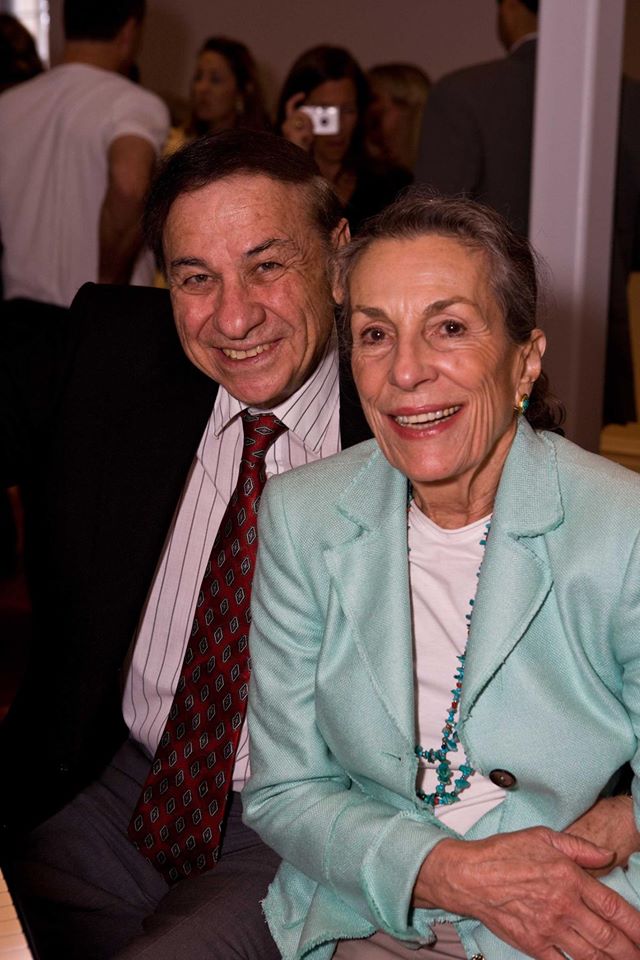 Richard Sherman—best known as the songwriter, with his late brother Robert, of iconic and beloved songs from Mary Poppins, Bedknobs and Broomsticks, The Jungle Book, Winnie the Pooh, Chitty Chitty Bang Bang, and Disney theme park classic "It's a Small World"—will be presented with the award at the Museum's first ever fundraising Gala on November 3, 2015.
The Gala, produced by Academy Award® nominated producer director Don Hahn (Beauty and the Beast, The Lion King, Maleficent), will be hosted by comedian Bill Farmer (the voice of Goofy) at the iconic Golden Gate Club and will include an epicurean dining experience and a once-in-a-lifetime live concert by Richard Sherman, Broadway star Jodi Benson (the voice of The Little Mermaid's Ariel), Disneyland's Main Street Barbershop Quartet, and the Oakland Youth Chorus. Proceeds from the evening support the Museum's nationally recognized arts education programs, which serve students of all ages across the world.
---
Congratulations to Richard Sherman on receiving the Diane Disney Miller Lifetime Achievement Award!