Fright Fest at Six Flags over Georgia
After experience my first haunts and mazes last weekend, I'm pretty excited to try some others! Six Flags over Georgia just sent this news release about their Fright Fest.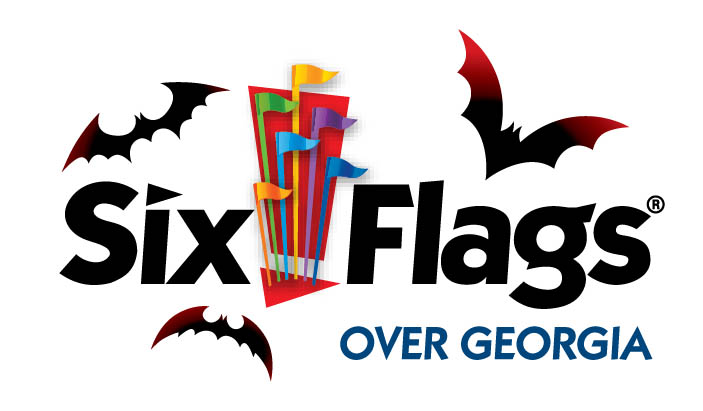 Evil Rises and Hundreds of Monsters Lurk Creating the Scariest Fright Fest Ever
23 Blood-Curdling Haunted Attractions Rise from the Ashes at Six Flags Over Georgia
AUSTELL, Ga. — September 25, 2015 — There is #NothingScarier than Six Flags Over Georgia's 23 spine-chilling haunted attractions awaiting those who dare to enter the largest Fright Fest® event in park history. The annual ghostly experience kicks off on September 26 with nearly 400 zombies and monsters lurking in the dark of night through 11 all-new creepy scare zones, five petrifying mazes and seven terrifying shows.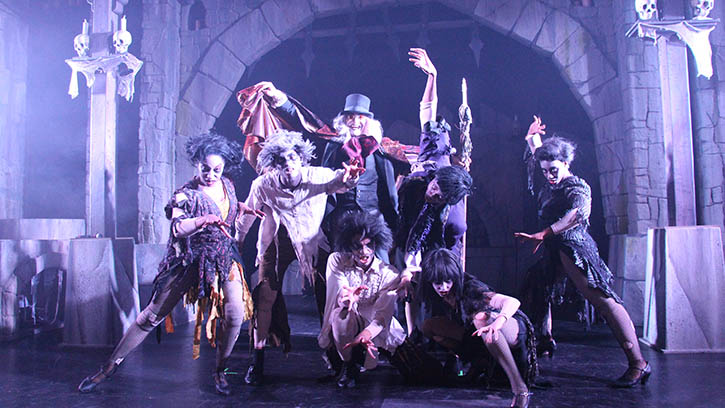 "Our guests told us they would like us to turn up the scare factor during Fright Fest and we are delivering with an incredible lineup of chills and thrills," said Six Flags Atlanta Properties Park President Dale Kaetzel. "We are confident this year's Fright Fest will be one to remember and the number one Halloween attraction in Atlanta."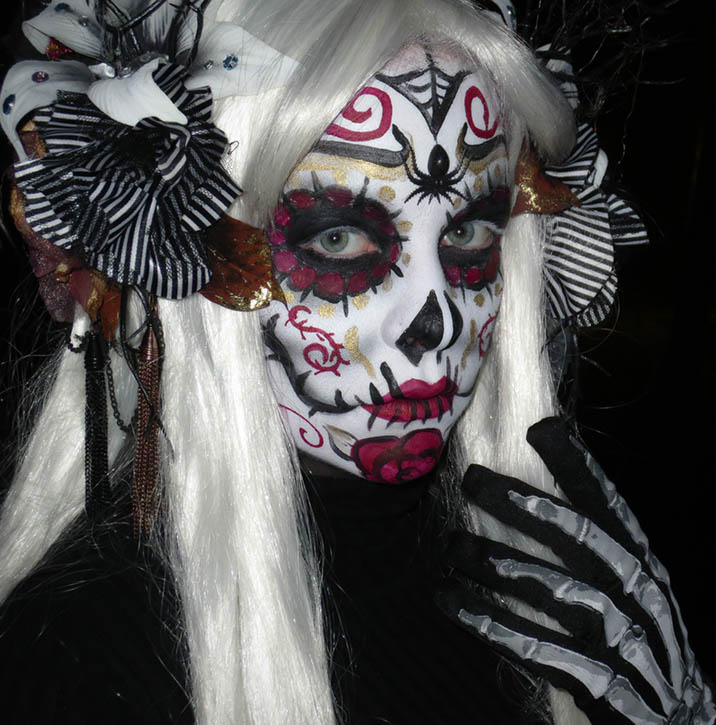 In 2015, the #NothingScarier Fright Fest will feature more than a dozen all-new themed attractions, including:
The Mourning, a scare zone at the front of the park, where the dead walk and vultures feast;
Southern Cemetery, a scare zone, where evil spirits awaken the dead and offer the chance to indulge in one of Miss Dixie's all-new Evil Spirited drinks;
Big Top Terror, a scare zone, with clowns of all shapes and sizes, along with sinister laughs in the all-new Curtain Chaos Maze and Tunnel of Blood;
Dr. Fright's Frightorium 3-D, a haunted indoor maze, where an evil doctor is experimenting on his patients, trying to bring his wife and daughter back from the dead;
Bayou Bloodlust, a haunted outdoor maze through a swamp infested with evil voodoo priestess and her army of zombies and horrid creatures;
Miss Dixie's Awakening, a new live show inside of Miss Dixie's Evil Spirits with drinks, music and dead entertainment;
Fear Riders, a scare zone, featuring an infectious group of vampire bikers who can't wait to sink their fangs into those who stand in their roadway; and
Fright Faced, a new interactive scare zone where park guests can take photos with the zombies, monsters and other scare actors lurking in their path, and get frightened by other attractions.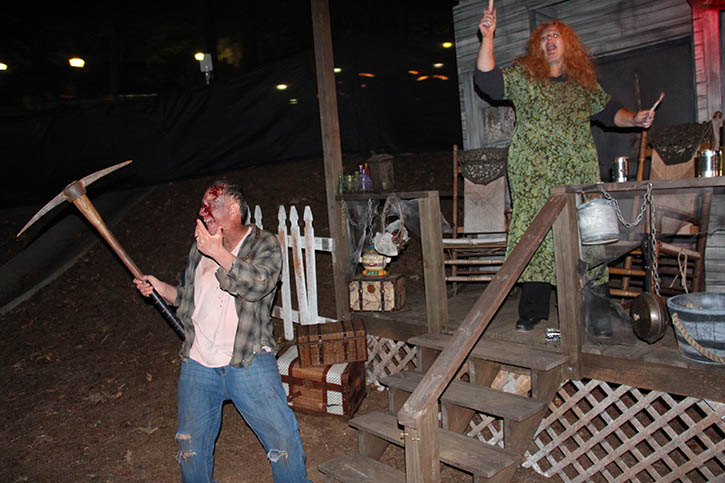 The event's signature ghostly attractions are also back this year including Terror Train, The Last Ride and Dr. Fright's Dead Man's Party at the Crystal Pistol Music Hall, along with all of the guest-favorite rides including THE JOKER Chaos Coaster, Goliath, BATMAN™: The Ride, SUPERMAN™: Ultimate Flight and more.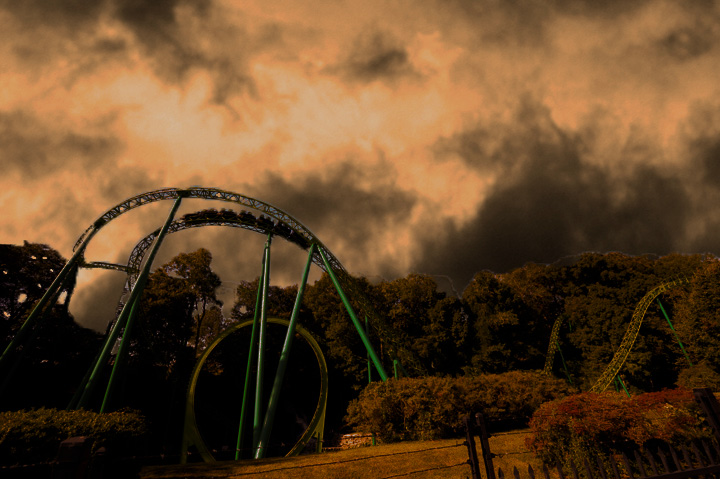 Fright Fest begins each night with The Uprising, where bloodthirsty monsters are released into the dark of night, on the steps of the historic Crystal Pistol Music Hall.
During the day, the park is filled with tamer Thrills by Day Halloween activities for families to enjoy together, including a harvest festival, arts and crafts, pumpkin painting, spooky stories and more. Children 12 and under are encouraged to wear a family-friendly costume to the park and take part in a costume contest with their favorite Looney Tunes friends.
Fright Fest at Six Flags Over Georgia runs September 26 through November 1 on select days. For more information, please visit https://frightfest.sixflags.com/overgeorgia/.
Have you visited Fright Fest at Six Flags over Georgia before? Are you going to head to Fright Fest this year?