George Taylor at DragonCon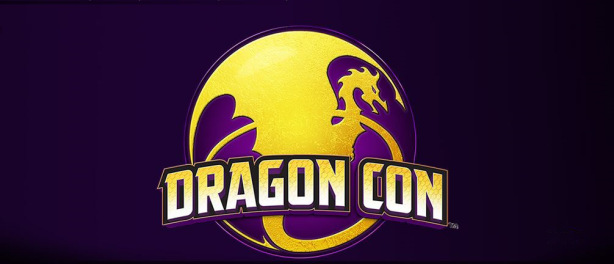 It's getting close to DragonCon 2015!
If you're attending DragonCon 2015, I'd love for you to come out and take part in one of the four panels that I'm doing. The most exciting news is that Jeff Heimbuch and I will be doing a full live show about the Haunted Mansion on Sunday evening! The Communicore Weekly Orchestra will be there providing music and that extra dose of Communicore Weekly snark!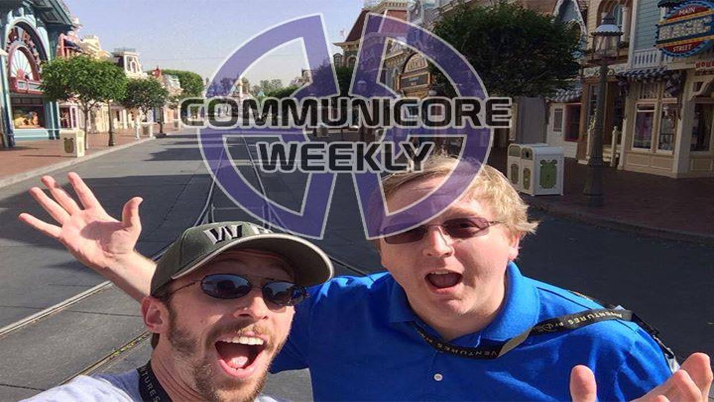 George Taylor at DragonCon 2015 Schedule
Friday, September 04
Title: Animated To Live Action
Time: Fri 07:00 pm  Location: A708 – Marriott (Length: 1)
Description: Discussion of kid friendly movies that started as animation and were remade as live action movies
---
Saturday, September 05
Title: Disney's Tomorrowland
Time: Sat 10:00 am  Location: A708 – Marriott (Length: 1)
Description: SPOILERS! Fan discuss the Disney movie Tomorrowland, Easter Eggs, and what the future holds.
---
Sunday, September 06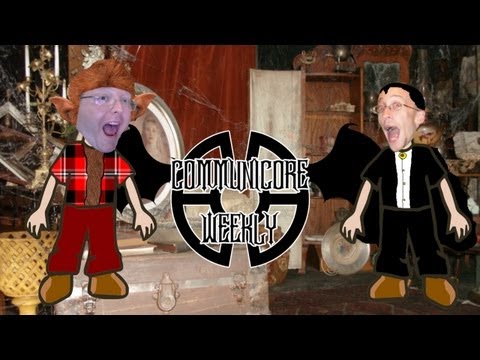 Title: Disney's Haunted Mansion: Grim Grinning Ghosts
Time: Sun 05:30 pm  Location: Peachtree 1-2 – Westin (Length: 1)
Description: Jeff & George on Disney Imagineering's House of 999 Happy Haunts.
The Haunted Mansion panel will feature Andrew and Steve, the Communicore Weekly Orchestra, as they perform all of your favorite musical bumpers from the podcast. Sing a long and be part of the second ever live Communicore Weekly show!
---
Monday, September 07
Title: Disney Theme Park Tips and Tricks
Time: Mon 10:00 am  Location: A708 – Marriott (Length: 1)
Description: Everything you ever wanted to know about the various Disney Theme Parks from fellow fans.
If you can't make it down to DragonCon, then make sure to follow me on Twitter and Periscope for live updates, photos and live streams!