Dark Ride History on Communicore Weekly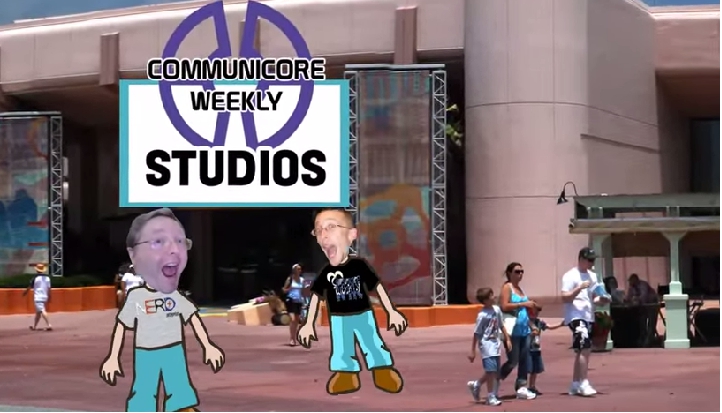 Learn all about dark ride history in this episode of Communicore Weekly (the Greatest Online Show™). We also cover three new books from Disney-Pixar's Inside Out and a Five Legged Goat from Disney's Animal Kingdom. This episode also features the triumphant return of Captain Leo as he offers a spoiler-free review of Inside Out and we have a Polynesian Village Resort bathroom break!
Dark Ride History
From the humble beginnings of the old mill-type rides to the first Laff In the Dark, George and Jeff take the listener on a history of the evolution of the dark ride. How did we get from the tunnels of love to Pirates of the Caribbean? What were the major changes? Are there any dark rides still out there?
George's Book of the Week
I've got three reviews geared towards the younger set and all about the new animated film, Inside Out.
Captain Leo
Captain Leo; he can be your hero…
Captain Leo returns with a fantastic and spoiler-free review of Inside Out! Find out what our favorite six year-old thinks about the movie.
Bathroom Break
It's time for a bathroom break! Flushing on our own terms at the Polynesian Resort Village! (We swear that the t-shirt is coming!)
Five Legged Goat
Disney's Animal Kingdom is full of Five Legged Goats, especially this one in Harambe! And it's one you can sit on, too!
Watch the video!
Download and subscribe in iTunes here! – 
http://itunes.apple.com/us/podcast/communicore-weekly/id496333443
Direct download here! – http://www.bamferproductions.com/communicore/0184-CommunicoreWeekly.mp3
 What do you think about dark ride history? Do you have a favorite dark ride?
---