Disney Books
Some more review copies have shown up. I was able to preview Russell's Disneyland book and it's one that most Disneyland fans are going to really enjoy. The Disney Descendants books just arrived and they look like they're very well designed. I hope the franchise does well. This might not be the normal Disney book list that you expect from ImagiNERDing, but we're still all about the Disney books!
Disneyland Book
Russell released volume one (Seen, Un-Seen Disneyland) last year and he's returned with a new book that looks at even more Disneyland details than before!
Russel's Disneyland book looks at a lot of the hidden details as well as the everyday details that go unnoticed, or un-seen, by most Disneyland visitors. Russel shares a lot of the history of the details and it's a great introduction to the park, as well as a great book for hardcore DIsneyland fans.
Also, Russell has about 72 billion photos in the book!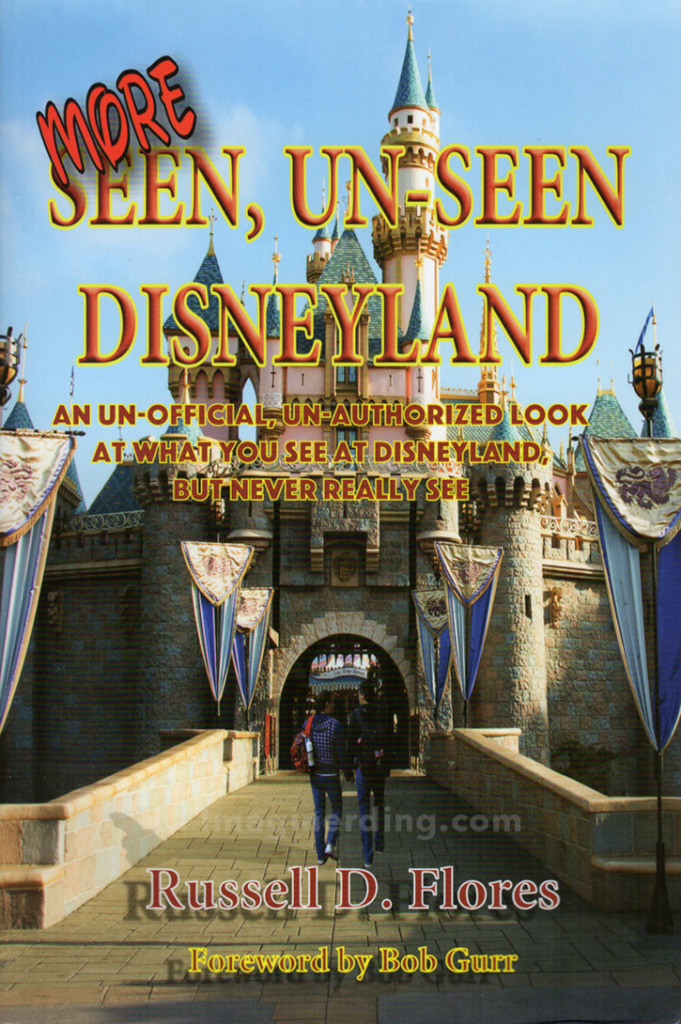 More Seen, Un-Seen Disneyland: An Un-Official, Un-Authorized Look At What You see At Disneyland, But Never Really See by Russell D. Flores. 2015.  270 pages.
---
Disney Descendants Books
This new series looks at four of the descendants of some of Disney's most well-known villains. The descendants are given the chance to leave the Isle of the Lost and attend a prep school on Aurodon. Obviously, the descendants have other plans.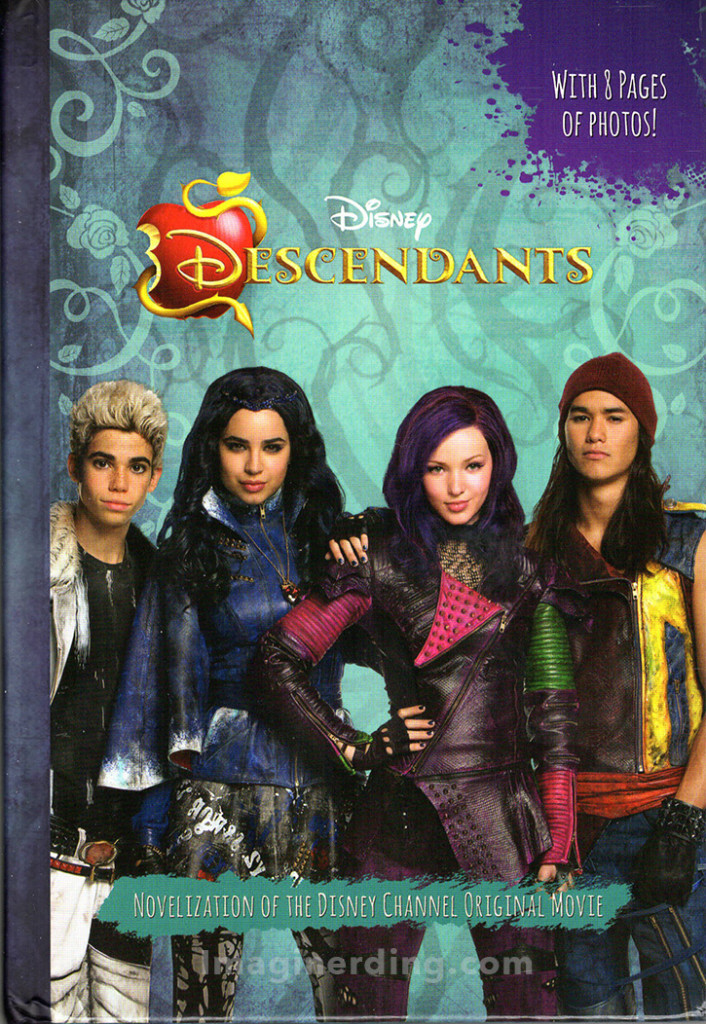 Disney Descendants Junior Novelization
---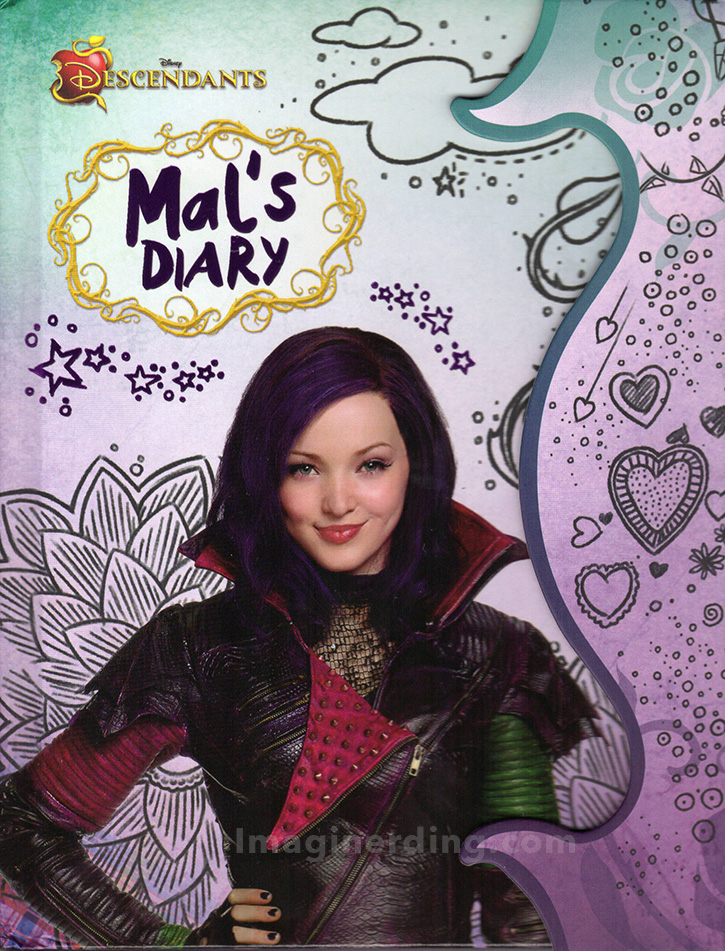 ---
Are you going to pick up any of these new books? What do you think about the Disney Descendants franchise?
---