Making a Splash (Mk-5) Splash Mountain Disney Postcard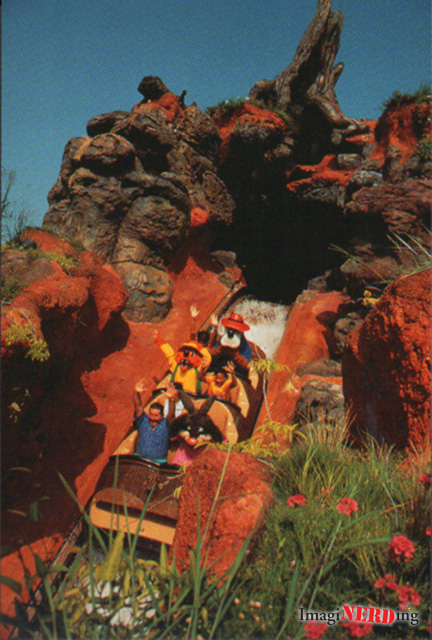 Put a little Zip-A-Dee-Doo-Dah in your life with a rip-roaring ride down Splash Mountain.
It's still one of my favorite attractions in the Magic Kingdom, even at 1:00 am when it's 50 degrees. There's never a line at that time of night.